From 1st April 2022 APCOA FLOW can also be used by all users who benefit from discounted parking fees in Sesto San Giovanni, through the appropriate codes to be included in the APP that allow the application of the above rates, reserved for holders of the relevant passes (residents, domiciled, workers).


What are the codes?
The benefits are reserved for holders of residents PASS, domicilied and workers.
The promo codes and related conditions of use are shown in the table below.
RESIDENT PASS HOLDERS: RES
DOMICILED PASS HOLDERS: DOM
WORKER PASS HOLDERS: LAV
How are the codes used?
Using promo codes is simple. Follow the instructions below to apply the benefit reserved for you in a few simple steps.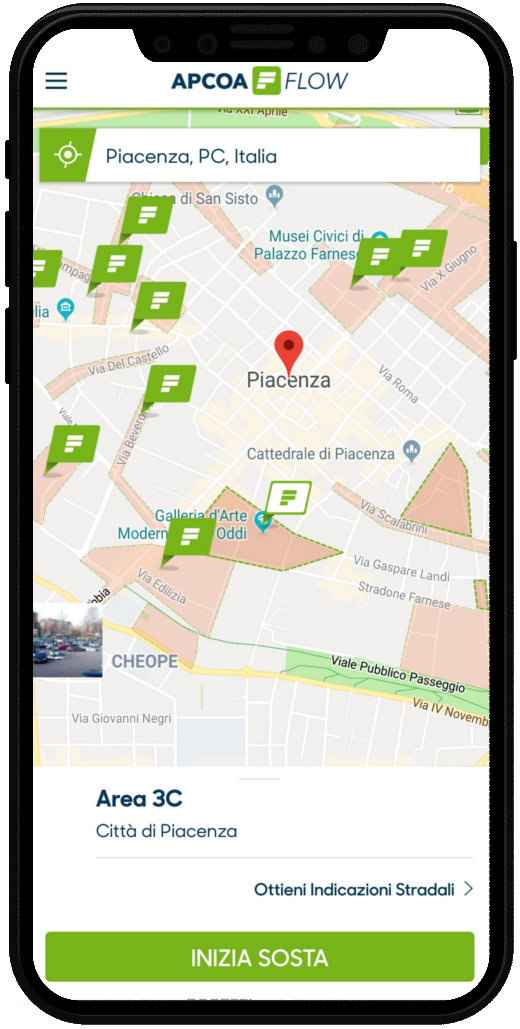 1. Select the area
Select the area you wish to park in and press the "START SESSION" button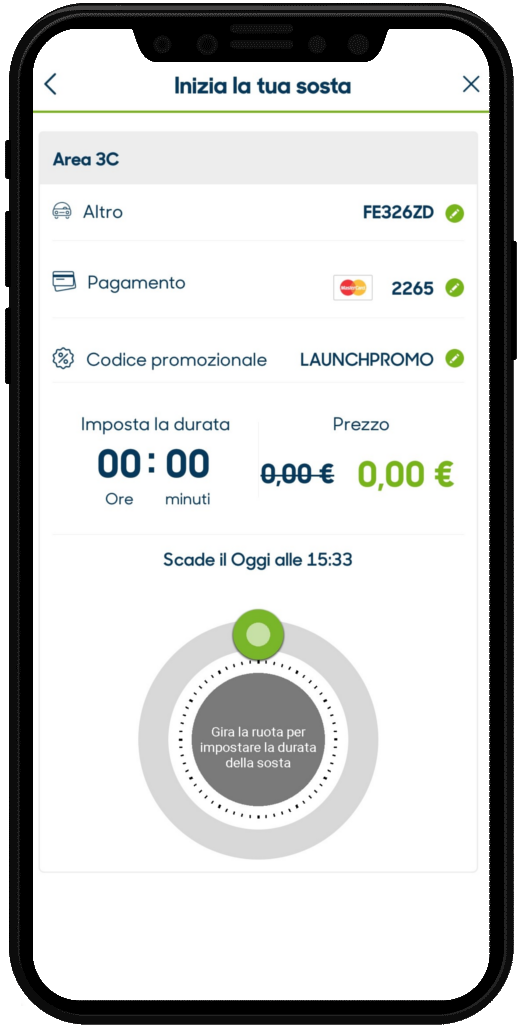 2. Change the promo code
Open the appropriate section to change the promotional code to use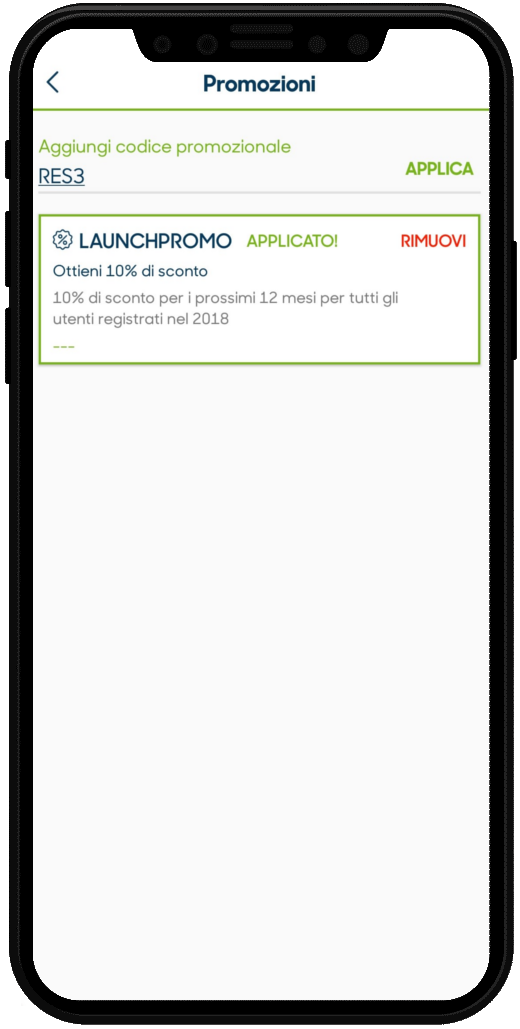 3. Enter the code
Enter the new promotional code and press the "APPLY" button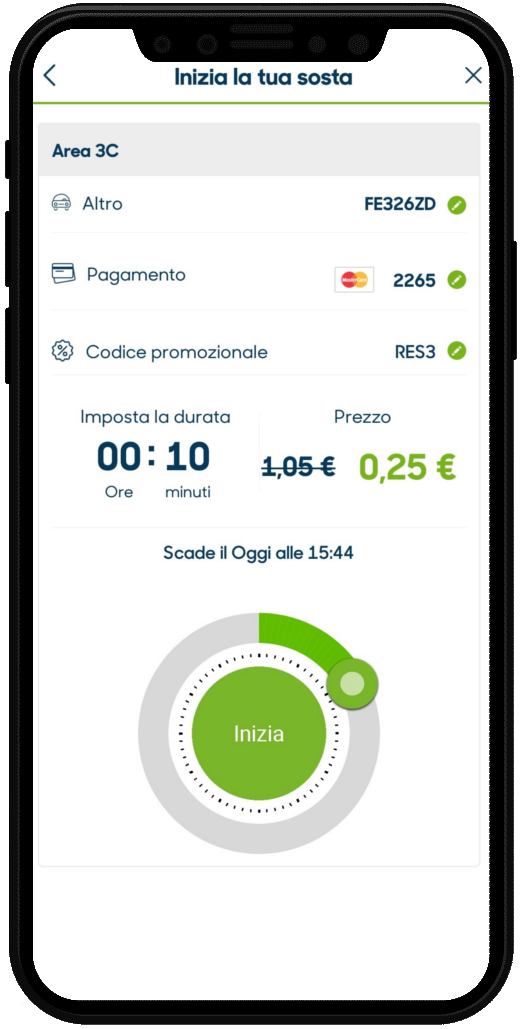 4. Spin the wheel!
Turn the wheel and start to park using the benefits